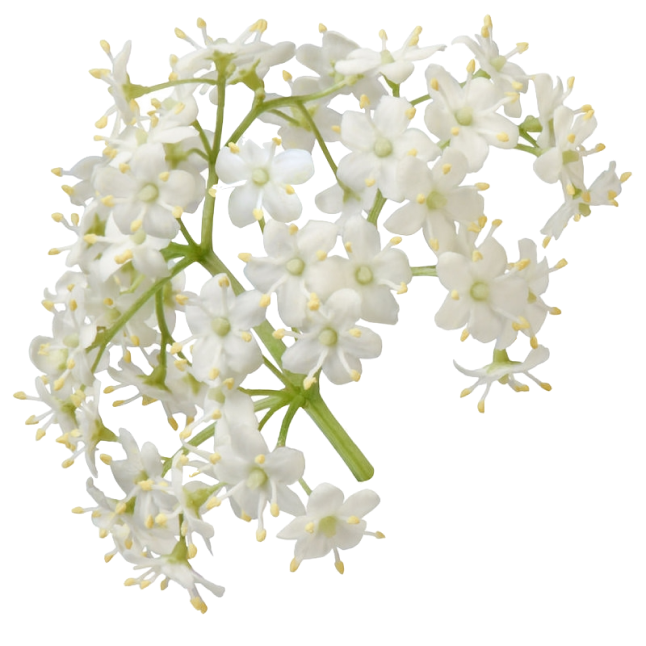 Extra Practice would like to invite you to: Conviviality Party*! This Friday, June 3rd, at the XP studio space (Zwaanshals 209)
This party will be all about "interacting creatively and autonomously with others and our environment to satisfy our own needs." What are your needs? Bring them to our table!
---
Contents of Table
18:00

XP 'guide content'

19:00

Radio mics & laptops

20:00

Lekker food & Convivial cocktails (but bring drinks for your needs!)

21:00

Turn tables (Yung Goose!)

22:00

You?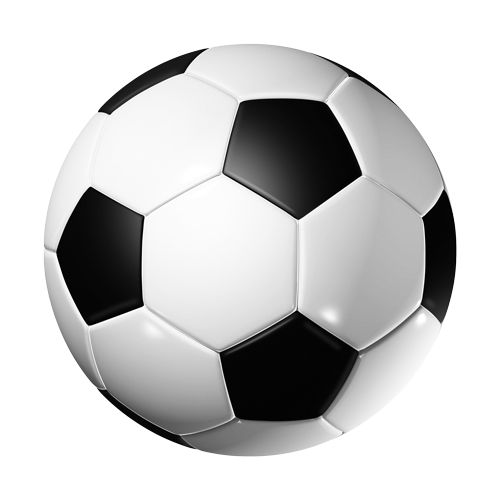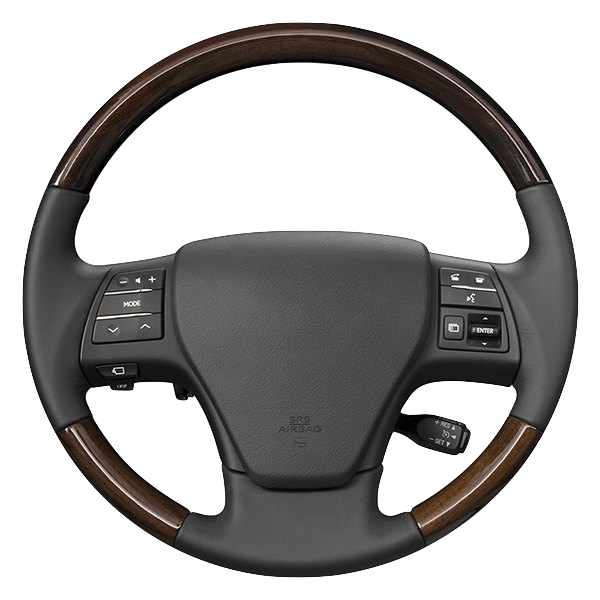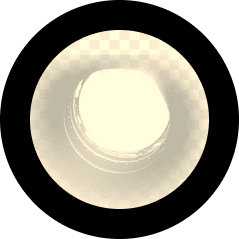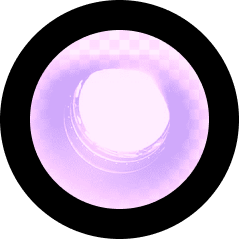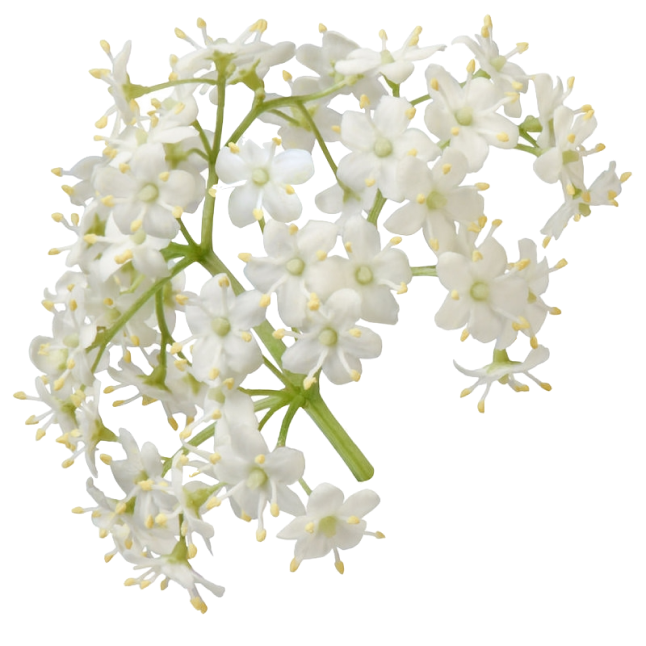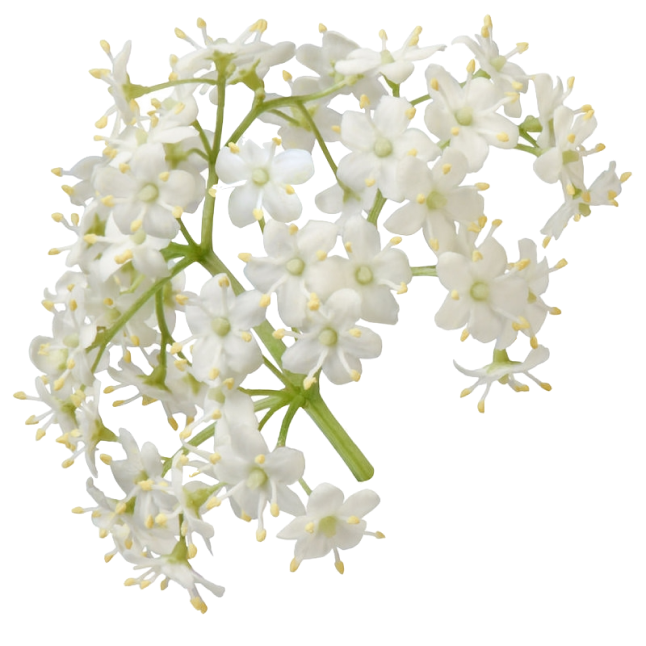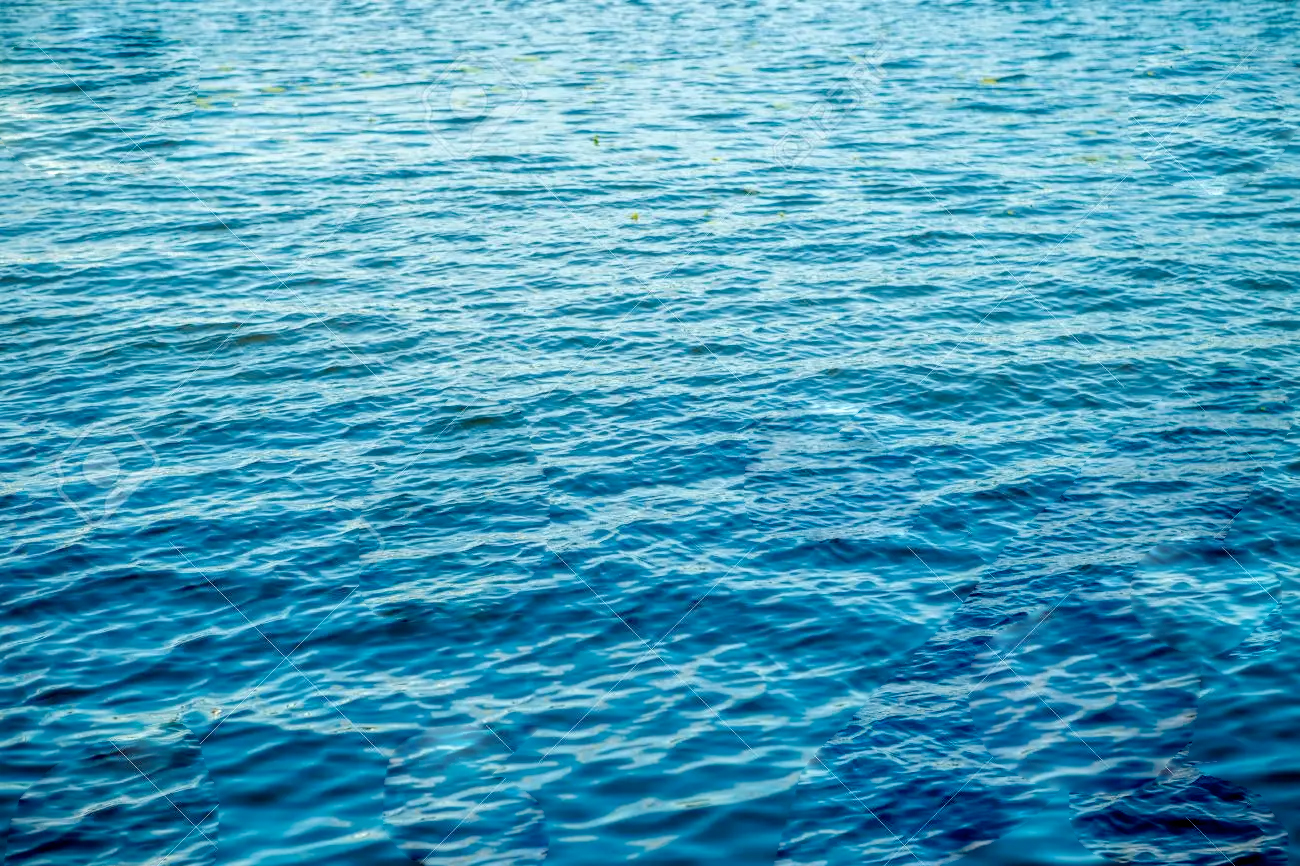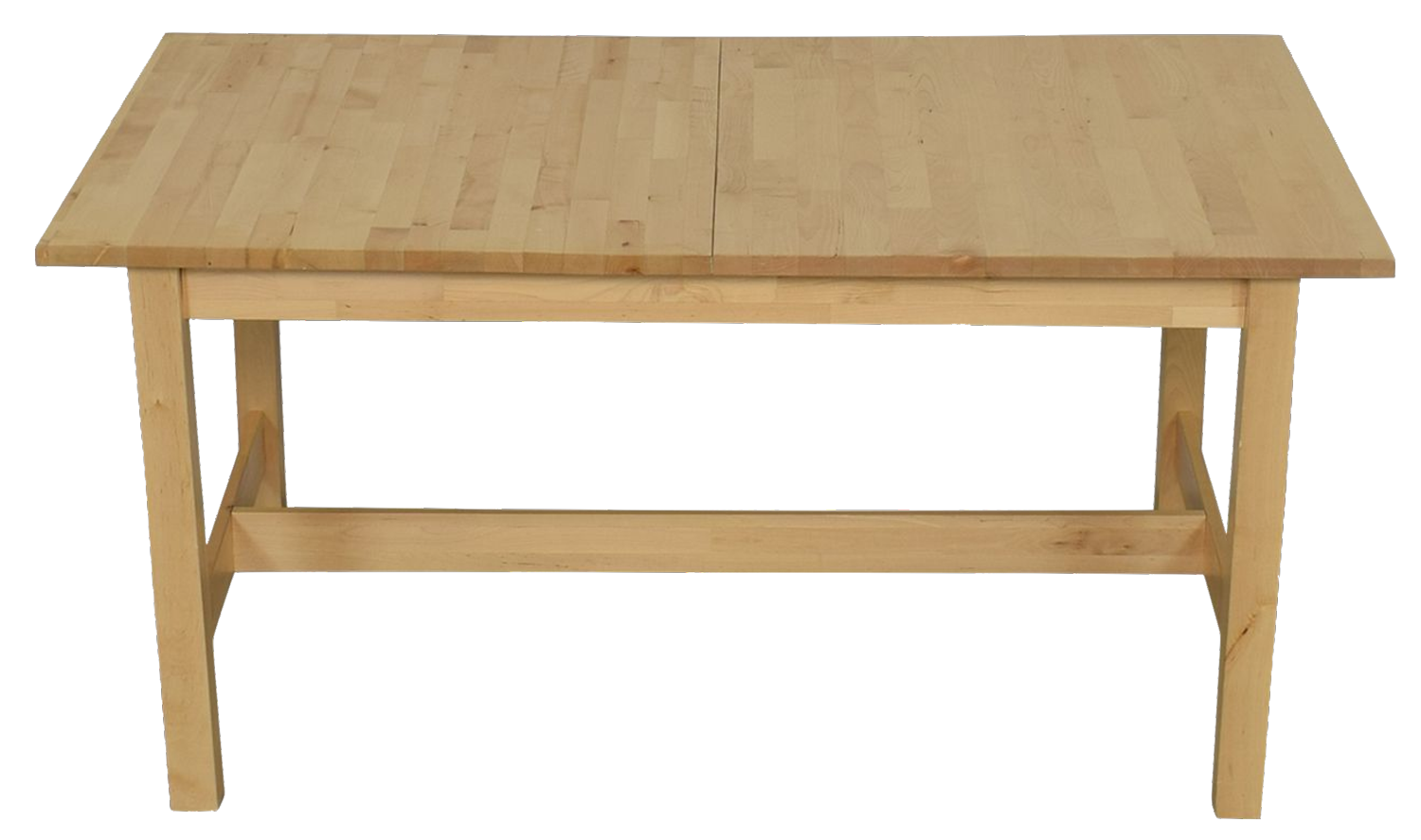 elderflowers
steering wheel
headlights
soccer ball
table
ocean